SA-Foundry sp. z o.o. (Poland) – a manufacturer and supplier of foundry technological equipment, tools and materials for non-ferrous casting, once again took part in the already traditional XXIII International specialized exhibition METAL 2021, which was held 19-21 October 2021 in Kielce, Poland. The METAL exhibition is an excellent platform for the exchange of experience and the establishment of cooperation between the participants of the foundry market in Europe.
At our stand we presented new equipment for melting and recycling of non-ferrous metals and alloys, as well as new models of gravity die casting machines. Along with the equipment, a wide range of materials (fluxes and lubricants) for casting non-ferrous metals was presented. Also, for the first time, the equipment of Axiom Machinery (Canada), one of the leading manufacturers of industrial melting furnaces and foundry equipment, whose trade representative in Poland and Ukraine is SA-Foundry, was presented.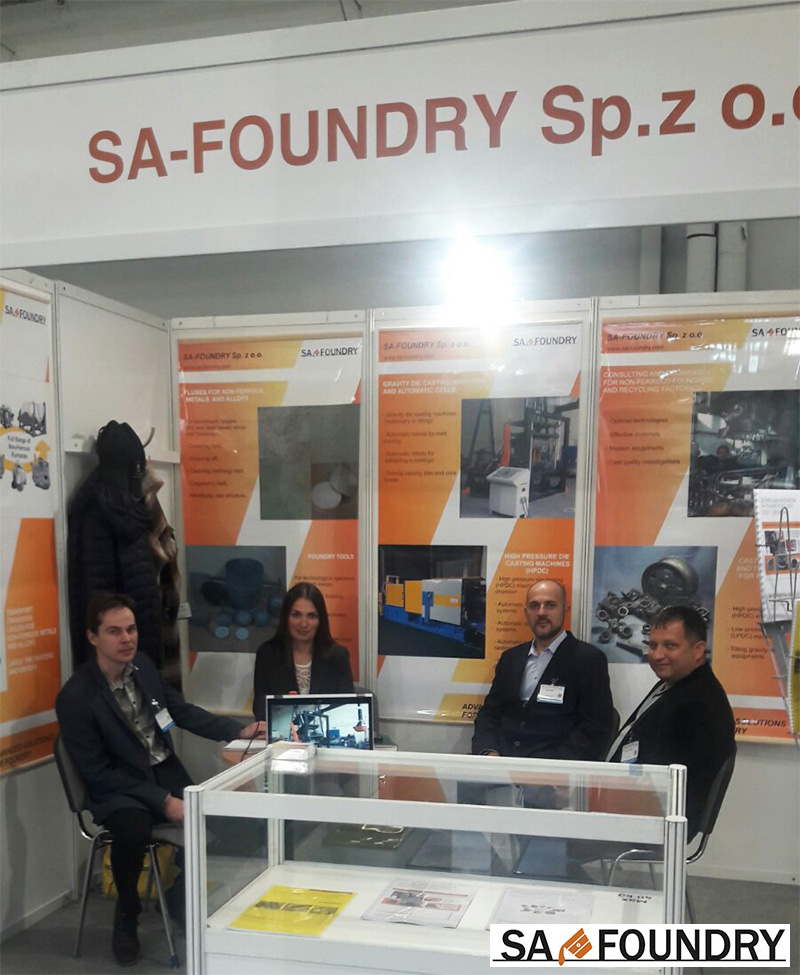 Foto 1: Specialists of UG-ZHK at the stand of SA-Foundry sp. z o.o., 19-10-2021, Kielce, Poland
During the exhibition, our stand was visited by specialists and managers of a number of foundries in Poland and Europe, with whom we had friendly meetings.
We thank all our partners and customers for their great interest in our products and wish you fruitful cooperation.