At the end of September 2022 SA-Foundry sp. z o.o. supplied the customer with a new electric stationary crucible furnace model TL 150/1100.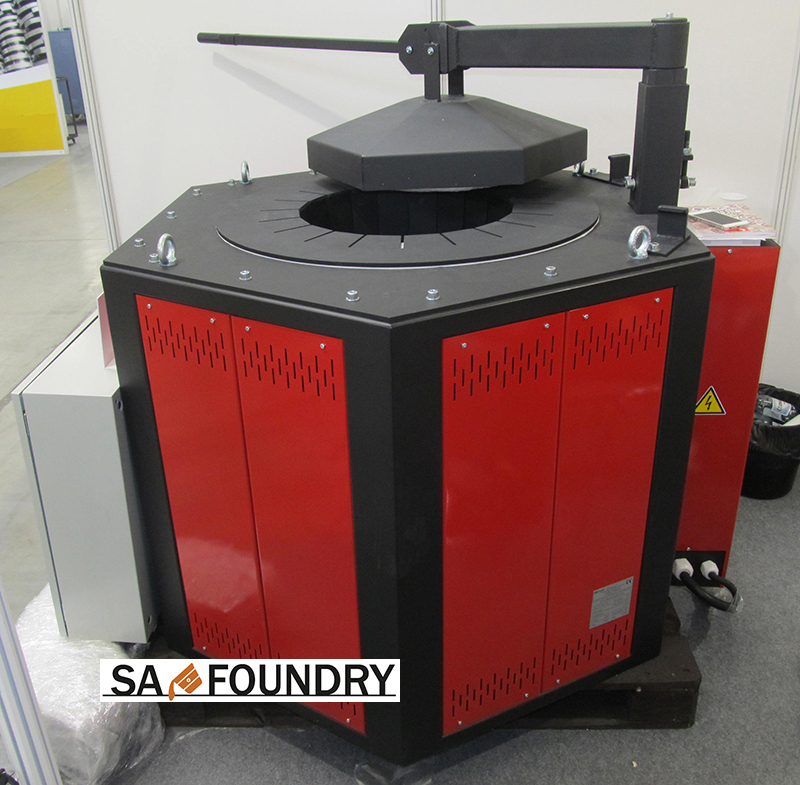 Photo 1: New electric crucible furnace model TL150/1100
The furnace is designed for melting aluminum alloys and holding the melt in the gravity die casting shop.
The connection power of the furnace model TL 150/1100 is 33 kW. The furnace is completed with a ceramic crucible (crucible capacity is 150 kg of aluminum).
The modern, robust design of the furnace ensures high performance and low electrical energy consumption.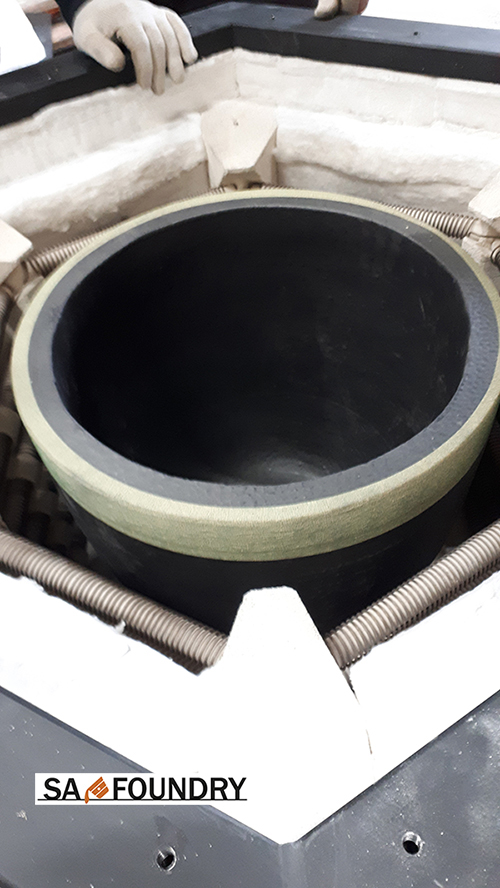 Photo 2: Furnace TL150/1100 with crucible installed (furnace top plate removed)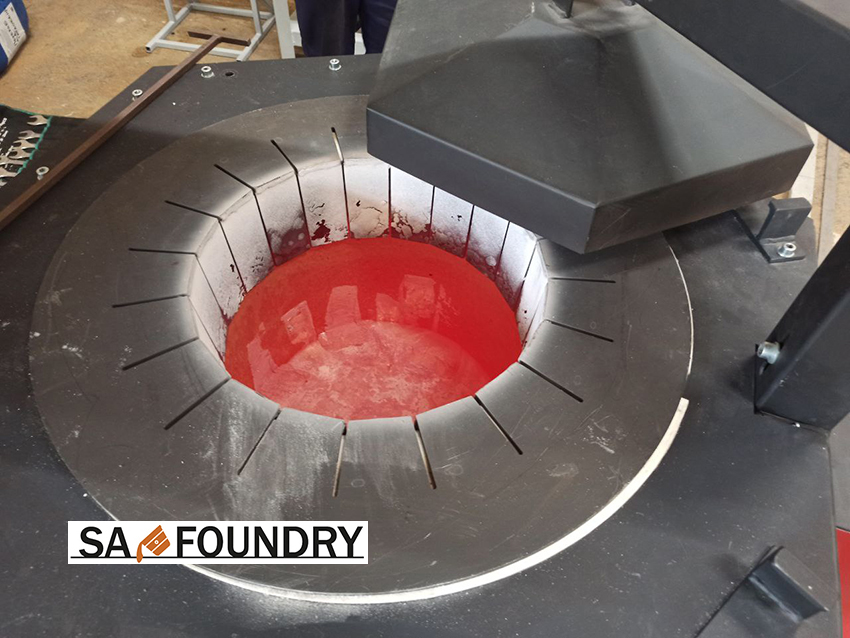 Photo 3: Aluminum alloy melt obtained in the furnace
The furnace was successfully put into operation by service engineers team of SA-Foundry sp. z o.o.