When casting thick-walled (wall thickness 10 mm) aluminum bodies into a gravity die with a significant depth of the casting cavity (around 400 mm), the selection of technological modes of casting is very critical.
One of the major problems faced by many foundry engineers is the ability to easily eject (remove) casting with such geometry when using metal cores of considerable length with small casting slopes. As a result of the shrinkage of the casting during solidification, a significant force (compression) occurs on the central metal core, which does not allow ejection (removing) the casting without damage.
Foundry technologists often use gravity die coatings that provide a good surface quality of the casting and focus only on good filling of the mold using coatings of medium and low thermal conductivity. This usually does not solve the problem of removing (ejection) of the casting from the metal core.
Specialists of SA-Foundry sp. z o.o. offered the customer one of the simple and effective solutions – the creation of a two-layer gravity die coating. The first coat is a base (primer) one that provides excellent adhesion to the surface of steel or cast iron die and metal cores and is applied once every 5-10 working days. Typically, the first layer is an iron oxide based water coating. The second layer is a working layer that is applied to the base layer and provides, first of all, low friction and lubrication over a wide temperature range. These requirements are met by a coating based on finely dispersed graphite. It is this layer that ensures the easy ejection (removal) of the casting from the metal core with minimal force. The second working layer is renewed every 2-10 removals of the casting. This ensures an excellent surface quality of the casting.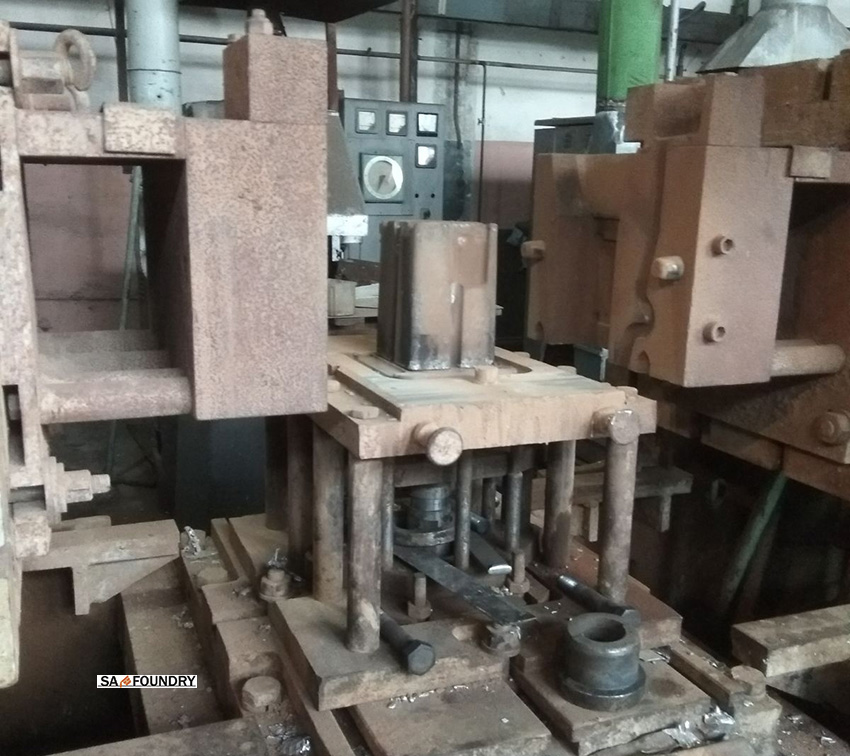 Photo 1: Gravity die with a metal core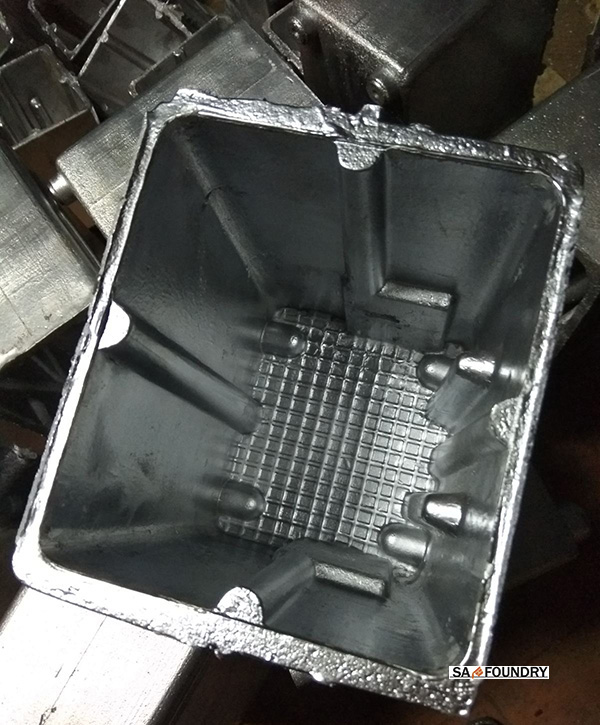 Photo 2: The resulting casting aluminum body
Optimal selection of modern coatings for gravity die casting provides high-quality castings of various geometries and solves a wide range of technological problems.